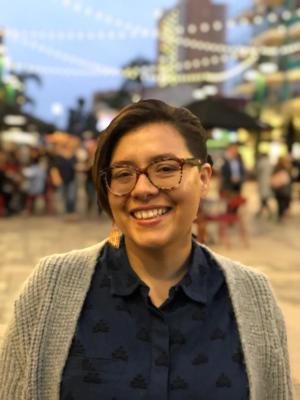 Specialization
:
Sociocultural Anthropology
(indigenous studies, gender & sexuality, race & racism, development, migration, Mexico)
Research
:
I am working on a book manuscript on the engagement of Nahua and Teenek peoples of the Huasteca region with what I call gender progress through their entanglement in migrant wage-labor and as targets of the Mexican government's efforts to promote modern gender roles. I do this through a historical analysis of the nexus between settler colonialism, political economy, feminism, development, and the transformations of the Mexican state with a special emphasis on the period from the 1960's until today. In conjunction, I draw on ethnographic analysis of the contradictions between the local and state efforts directed at harmonizing and modernizing the indigenous family in the Huasteca region and the labor niches to which Nahuas and Teeneks are sidelined, primarily domestic work in the region of Monterrey, Nuevo Leon. I intervene on the scholarship of citizenship, gender, biopolitics, and indigeneity to draw attention to the cunning of gender progressive citizenship.