Department Travel Procedures & Information 
 

If you are traveling for field work, please fill out the Google Form linked below 

**This is REQUIRED**
Further Information & Checklists
Hiring Students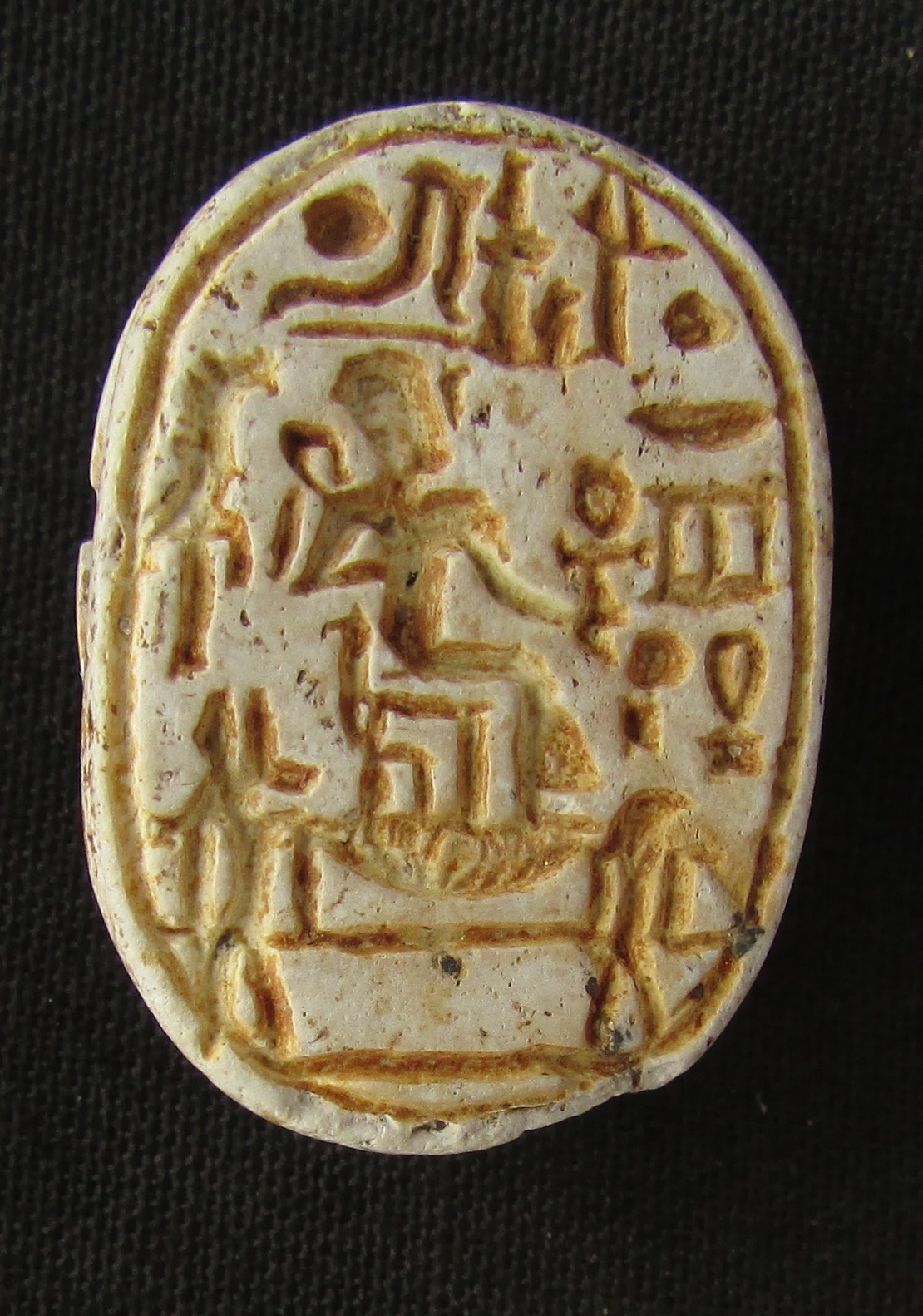 Please complete and submit to the Graduate or Undergraduate Program Assistant a minimum of 4 weeks prior to the employment start date. Note New Form!
Create New or Modify Existing Courses
Please allow approximately 2 full academic quarters (at least 6 months) for the Master Course Approval (MCA) process. Please complete and submit to the Undergraduate Program Assistant. Deadlines: for Fall quarter courses, November 1st of the prior academic year; for Winter, April 1st of the prior year; for Spring, July 1st of the prior year.
Internet Access
For hardwired internet access in offices/labs, please submit your network request to LSIT online at https://www.lsit.ucsb.edu/get-help. You can use the form to the gather the information you'll need.
Posting Office Hours
All instructors and TAs must post office hours each quarter.
Expense Reimbursement: CONCUR               
Concur is our new campus standard for expense reimbursement processing so that we can benefit from functionality that will:
Department Members: Please use these forms to organize your information prior to initiating a request in Concur:
Department Guests: please use these forms to submit to Department Staff with documentation:
Department Maintenance & Work Requests
 

If you are a Anth Dept member who needs maintenance on a room in HSSB, please fill out this Work Request Google Form. The Financial Coordinator will review your request and submit it to Facilities. Note: This form should NOT be used for emergencies!