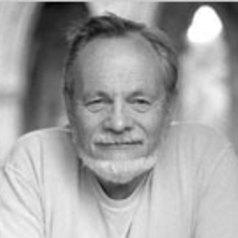 Distinguished Professor Emeritus
Specialization
:
Old World archaeology, general prehistory, multimedia teaching
Education
:
PhD, Cambridge University
Research
:
Fagan's research is tied closely to a major and emerging trend in archaeology: the synthesis and interpretation of world prehistory. This field did not exist until the advent of radiocarbon dating and other technological advances in the late 1950s and 1960s. His future research will continue to be in the general area of world prehistory.
Publications
:
Kingdoms of Gold, Kingdoms of Jade. Thames and Hudson, 1991.
The Time Detectives. Simon and Schuster, 1995.
The Oxford Companion to Archaeology, editor. 1996.